I've been batting about the idea for some time now to write a series of poems on the topic of immolation. It's a fairly broad topic, but I had, until today, assumed that it would be generally somber in tone.
I was interested in contrasting protest immolation:
with
sati
(a Hindu mourning tradition that involves the immolation of new widows):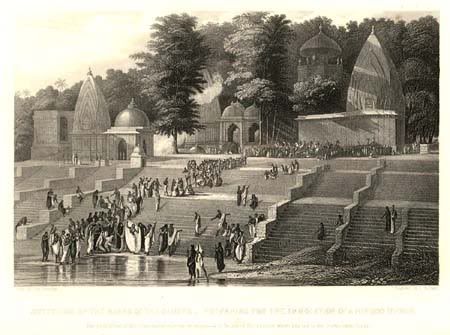 As I was doing research this morning, I stumbled across something called
Dance Dance Immolation!
Apparently it's a version of the popular dancing game, only instead of losing points for bad dancing, you're met with a blast from a flamethrower. Granted, participants wear fire-resistent gear, but still. Flamethrowers blasting at your body!?
Wonders
never cease.
Goodness, me. Now I have a dance dance immolation poem dancing through my head. I'll post a draft later this week.