This is life - and this is as meaningful as it gets.
Last weekend, unable to sleep, I moved my furniture around. There's something satisfying about being a woman alone in a house with heavy furniture and deciding to heft it all about with my own weight and no one to help me. In the end I decided I liked it better how it was before, but that I should leave some small change in the arrangement to make all the effort worth it.
Since I've lived in this apartment, I have slept in the narrow, hard twin-sized bed of my childhood. It creaks under my weight. It threatens at every turn to fall apart. I wake up every morning with a sore back. Until last weekend I had the bed
against the wall
. At a certain point, I discovered that if I pushed a pillow up against the wall and nestled my back into it just so, it began to approximate the feeling of being held.
Well, I've pulled the bed away from the wall.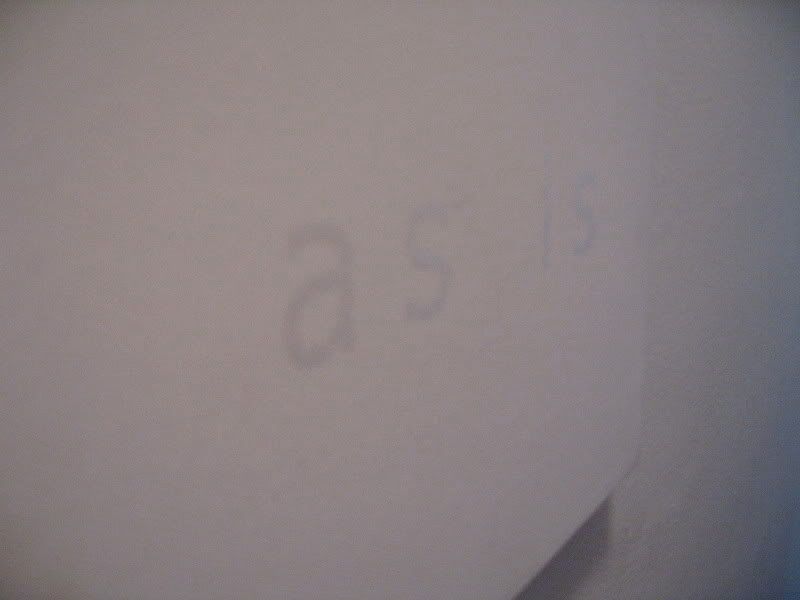 This is a lengthy excerpt, but warranted. From
HD
's
Trilogy
:
"There is a spell, for instance, / in every sea-shell: // continuous, the sea-thrust / is powerless against coral, // bone, stone, marble / hewn from within by that craftsman, // the shell-fish: / oyster, clam, mollusc // is master-mason planning / the stone marvel: // yet that flabby, amorphous hermit / within, like the planet // senses the finite, / it limits its orbit // of being, its house, / temple, fane, shrine: // it unlocks the portals / at stated intervals: // prompted by hunger, / it opens to the tide-flow: // but infinity? no, / of nothing-too-much: // I sense my own limit, / my shell jaws snap shut // at invasion of the limitless, / ocean-weight; infinite water // can not crack me, egg in egg-shell; / closed in, complete, immortal // full-circle, I know the pull / of the tide, the lull // as well as the moon; / the octopus-darkness // is powerless against / her cold immortality; // so I in my own way know / that the whale // can not digest me: / be firm in your own small, static, limited // orbit and the shark-jaws / of outer circumstance // will spit you forth: // be indigestible, hard, ungiving. // so that, living within, / you beget, self-out-of-self, // selfless, / that pearl-of-great-price,"